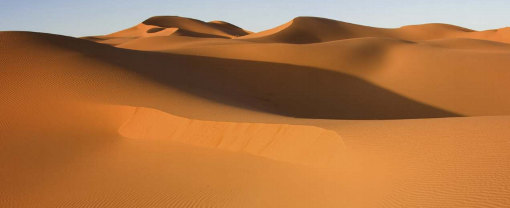 Corporate Headquarters
PMI Environmental Services
9761 US 90 Business
Morgan City, LA 70380
Phone: 985-631-3837
Fax: 985-631-0729
Toll Free: 888-229-3837
Resources
New Technologies: VICTA
V

essel

I

n-

S

ervice

C

leaning

T

ool

A

ssembly Closed Loop System

VICTA - a remarkable technological development, couples a simple tool set with a proven process for applying it. The process delivers remarkable and measurable vessel cleaning results without interrupting your process or requiring confined space entry.

Not touted as a cure-all for maintenance neglect, VICTA's greatest impact is realized when applied periodically as a lost production preventive measure. However, when the opportunities for preventive vessel cleaning are lost and restrictive fouling occurs, VICTA produces surprising remedial cleaning results. On vessels adapted to receive VICTA, 85% or better sand removal has been observed and 65% - 70% removal rates are typical. Furthermore, the sand was from flow-critical areas within the vessels.

Since VICTA is only selectively recommended, we suggest pre-qualifying your critical path candidate vessels.